HYDROGEN NORTH AMERICA MEETS ELITE SPORTS DISTRIBUTION
Hydrogen is one of the leading Italian Luxury Sportswear brands. Founded in 2003 by Designer & Founder Alberto Bresci, Hydrogen stands out for an innovative idea, the cobranding to mix fashion and Premium brands. It is the first Italian company to produce luxurious sportswear with numerous limited editions of collection garments, all rigorously Made in Italy and Turkey. From the start, Hydrogen has been working with brands such as Fiat, MV Agusta, Lotus, Wally Maxy Yacht, Automobili Lamborghini, Alfa Romeo, Perfetti Group, Duvetica and jPlus.
THE PHILOSOPHY
The Hydrogen philosophy is to bestow an individual character to the Brand by creating an exclusive product where quality research becomes the main and most important characteristic to distinguish itself on the market.
With a fine selection of materials and sartorial cuts, items of the collection are manufactured with some of the bespoke Italian tailors and garments.
Unique details allow our clients to indulge themselves with the Italian heritage and a creative comfort touch. It's just the Hydrogen touch.
Even the most sportive item could become a style statement, with a careful selection of the most comfortable and fine fabric, combining a unique trendy style.
Each item is designed & manufactured according to the latest fashion trends and urban styles.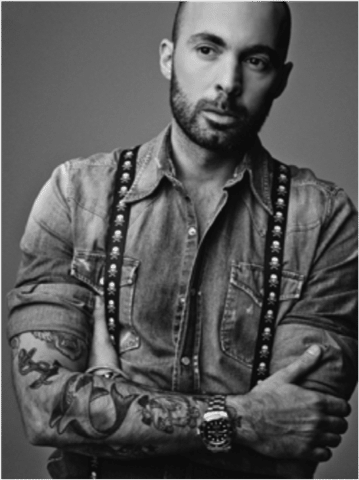 Elite Sports Distribution
Before we were distributors, we were the most loyal customers. The brand's consistent quality and effortless head-turning ability with every new collection is what pushed us to becoming Hydrogen's first North American distributors.
Elite Sports Distribution is the exclusive Canadian distributor of Hydrogen Sports Apparel and Accessories.