You should never have to choose between style and function.

As we introduce Hydrogen's new active line, we aim to challenge the conventions in sportswear. The collection bridges the worlds of sport and fashion offering technical garments with function in mind that transition seamlessly into fashion.
This is a full line of technical gear engineered for Tennis professionals yet adapted for all athletes demanding high-performance apparel. Fabrics and materials alike are of the finest quality, allowing you to stay dry and enjoy maximum guaranteed freedom of movement.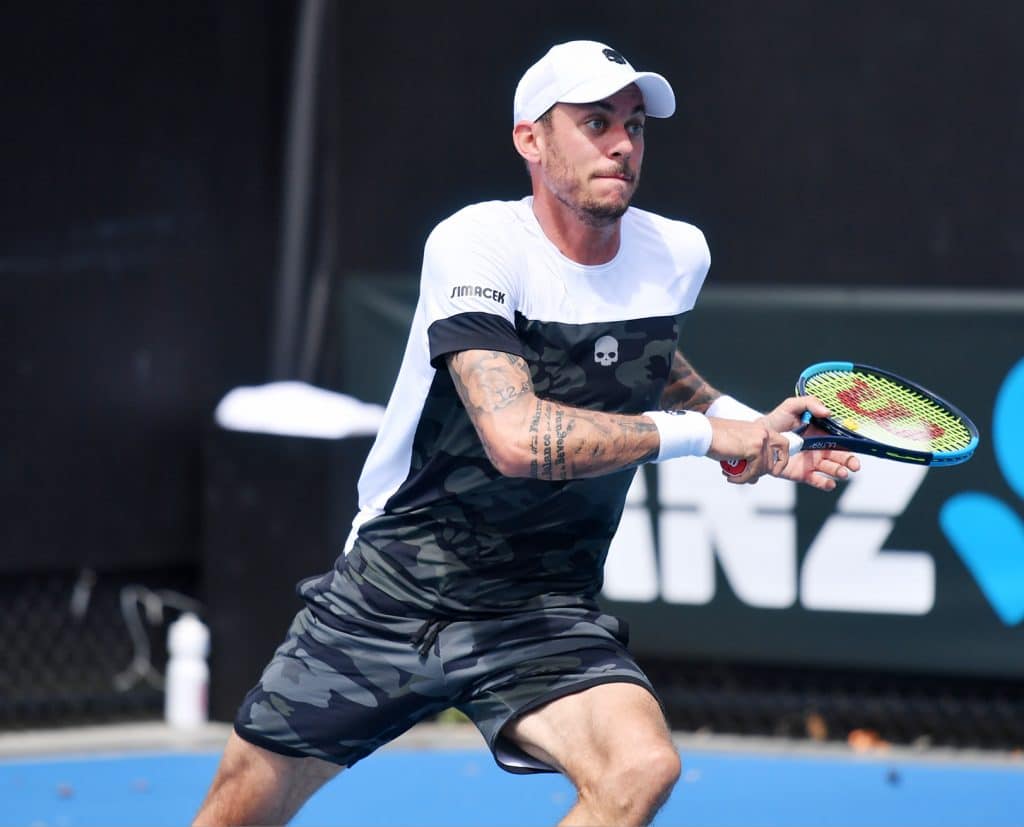 Experience the Next Generation in Fabric Innovation.
Polyamide Technology

Stay Dry: The individual fibers are finely knitted in a way to maximize the capillary action of the fabric and draw moisture away from the skin. Since polyamide itself does not absorb water, it doesn't stay stuck to the material, instead the capillary forces increase the surface area of the sweat and speed up evaporation.

Wear it longer: Polyamide is among the strongest and most durable man-made fabrics today. Looking brand new after 50 washes: Check.

Be comfortable: The legendary softness of Polyamide cannot be described. Come feel it yourself at one of our retail partner locations.

Move freely: With up to 500% elasticity, Polyamide allows you to enjoy a maximum guaranteed freedom of movement. Designed for the serious athlete who demands only the best and nothing less.